Happy Thanksgiving, everybody! Hard to believe it's already here, right? I decided to head down to Mississippi a little early and spend some time relaxing, hanging with my family, and eating some of the finest southern cooking around!
We all have so much to be thankful for this year. The Lord has blessed us in too many ways to count. One of the things at the top of my list is my new VBS release- "Jeff Slaughter VBS Scavenger Hunt"!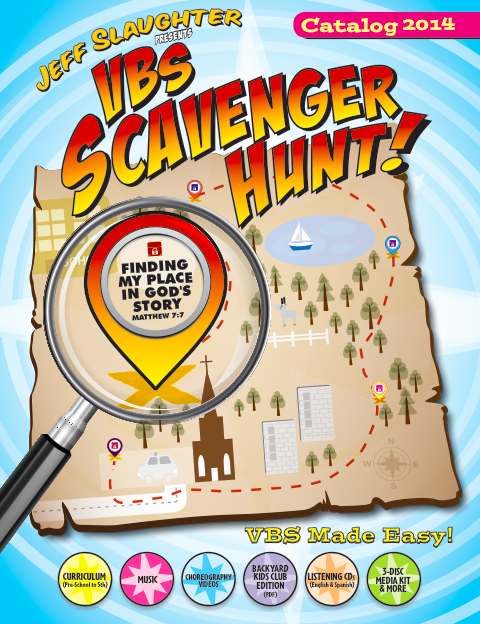 Brentwood Benson and I, along with my most amazing "dream team" have partnered together once again to create the "Very Best Stuff" we possibly can!  … Read More!