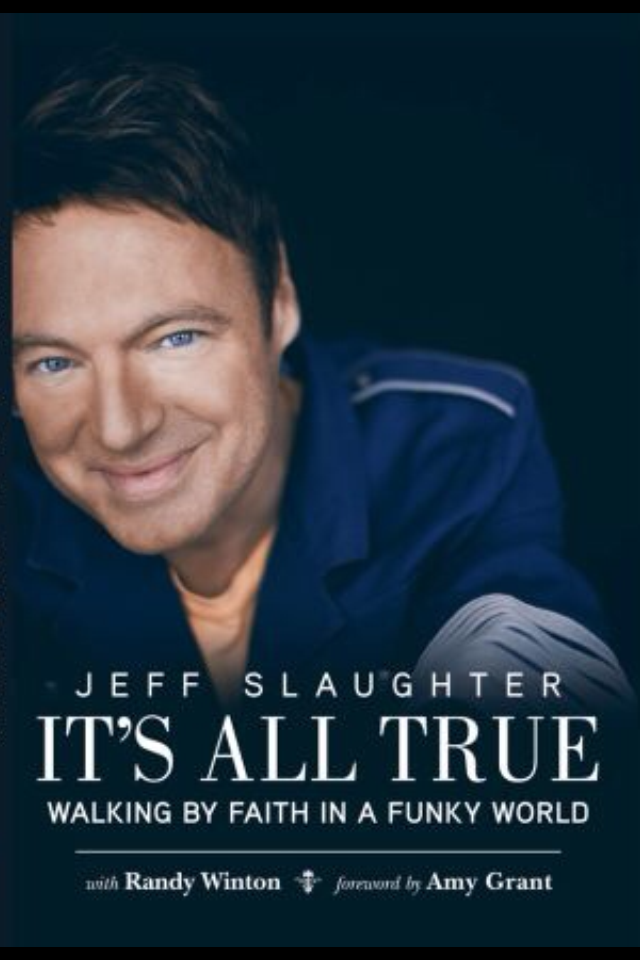 Hey everybody!! I want to let you know I've written a book!! Haha!! For real!!
It's a collection of personal stories that I've shared at camps and other worship events through the years.
About three years ago, Randy Winton approached me at a Centri-Kid camp and said, "You need to write a book!" He further tried to convince me by saying,  "I'm an author so I'll ghost write it with you, but you've got to get these stories written down!"
Well, it took a couple of years for him to convince me, but we've finally done it!… Read More!